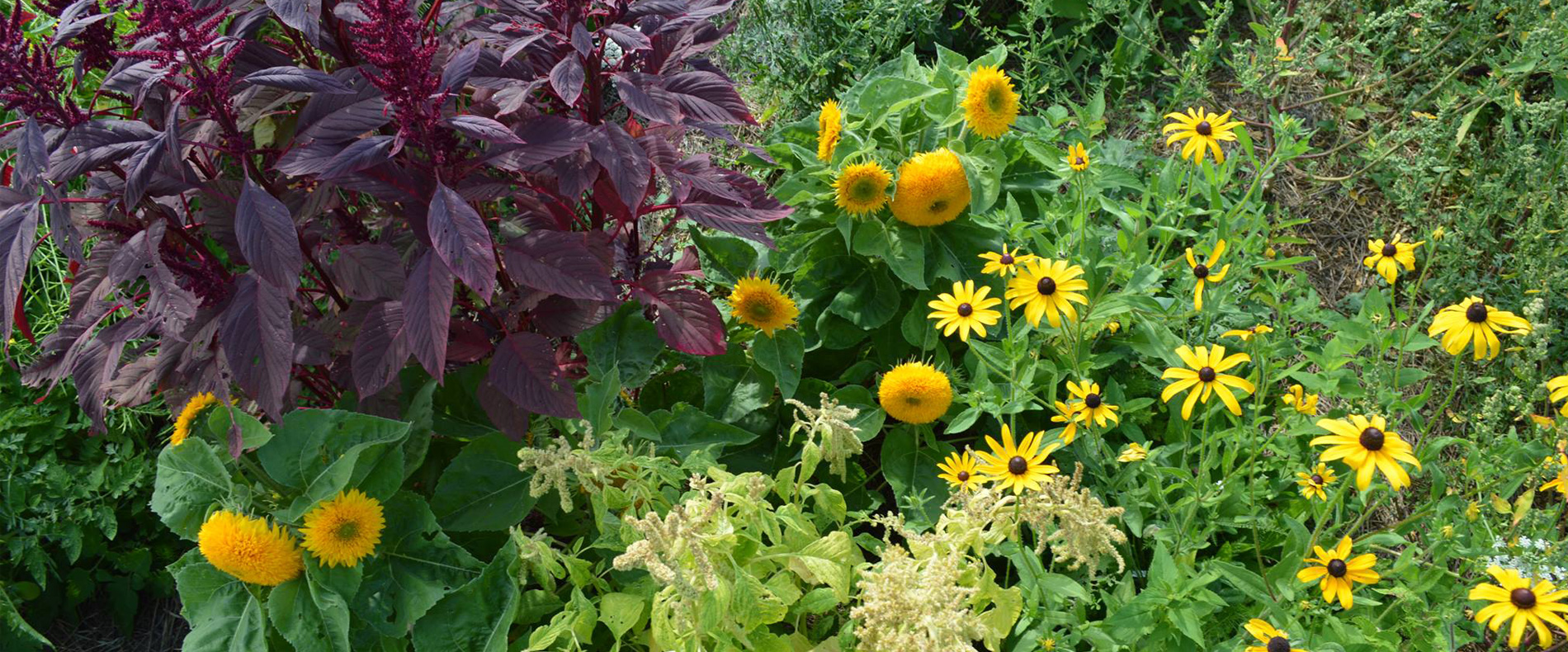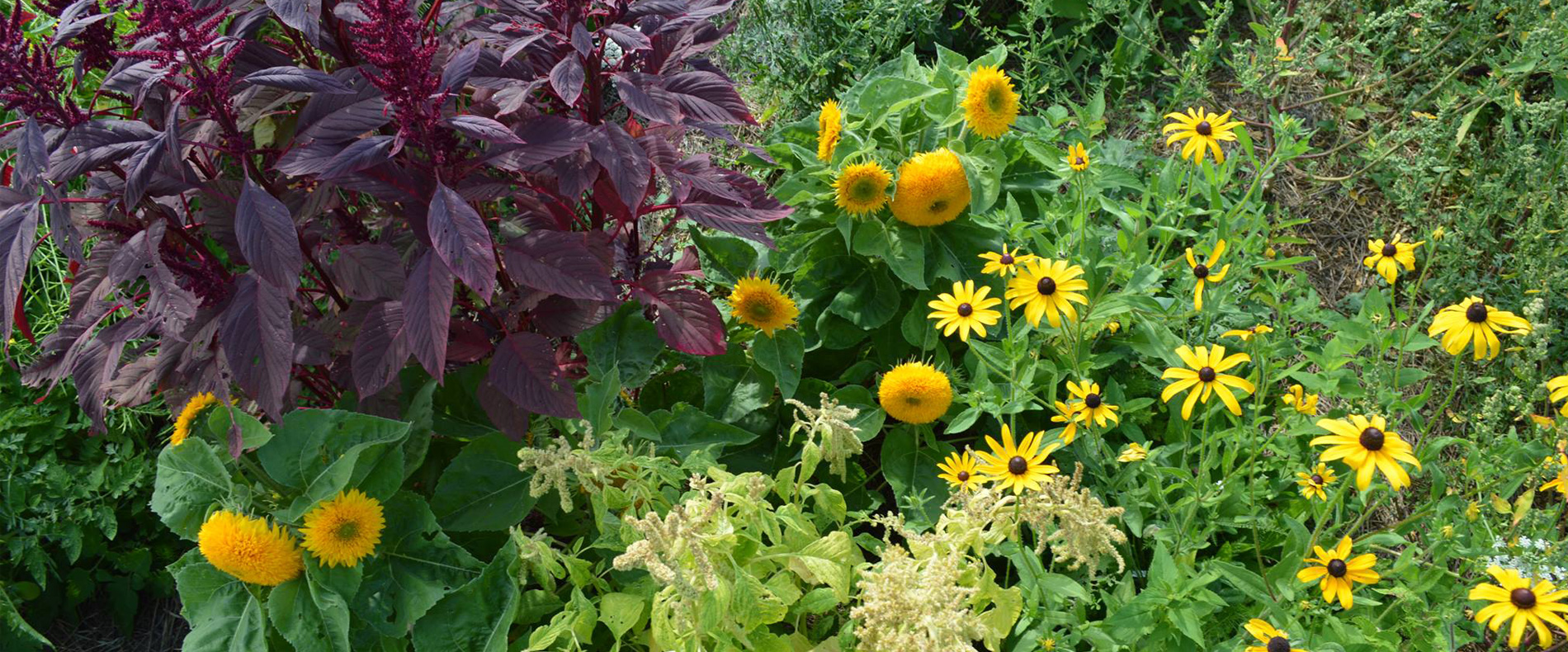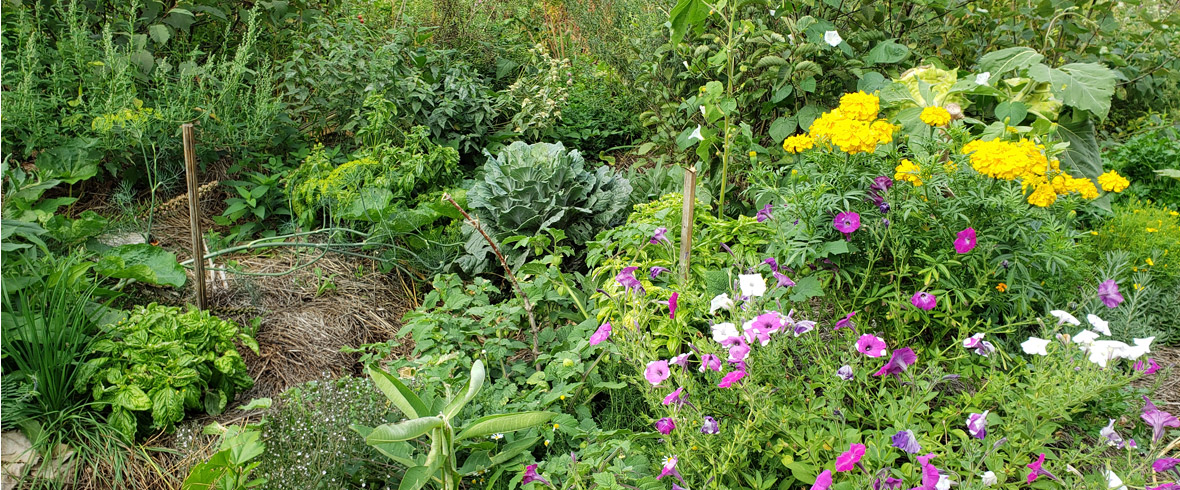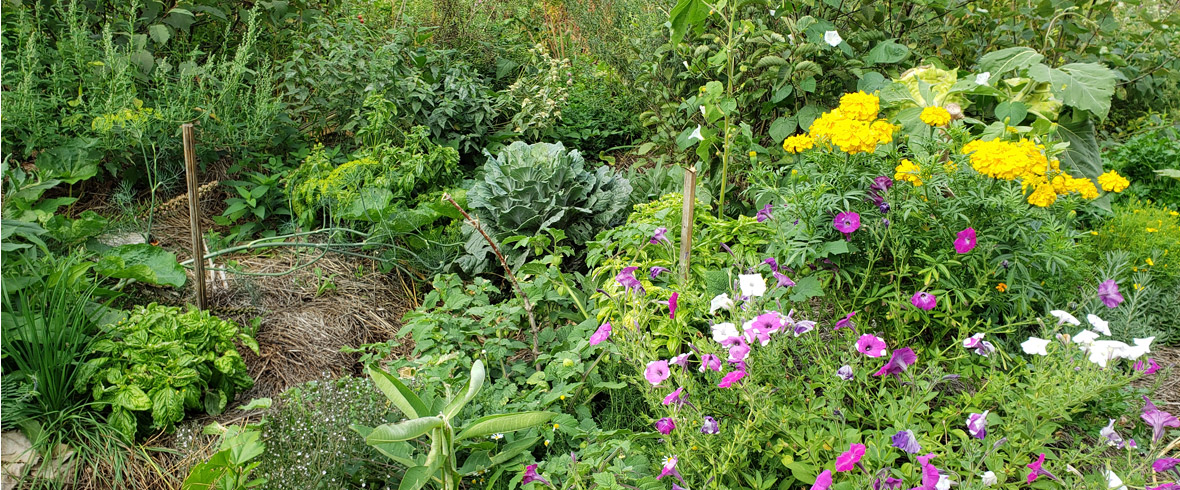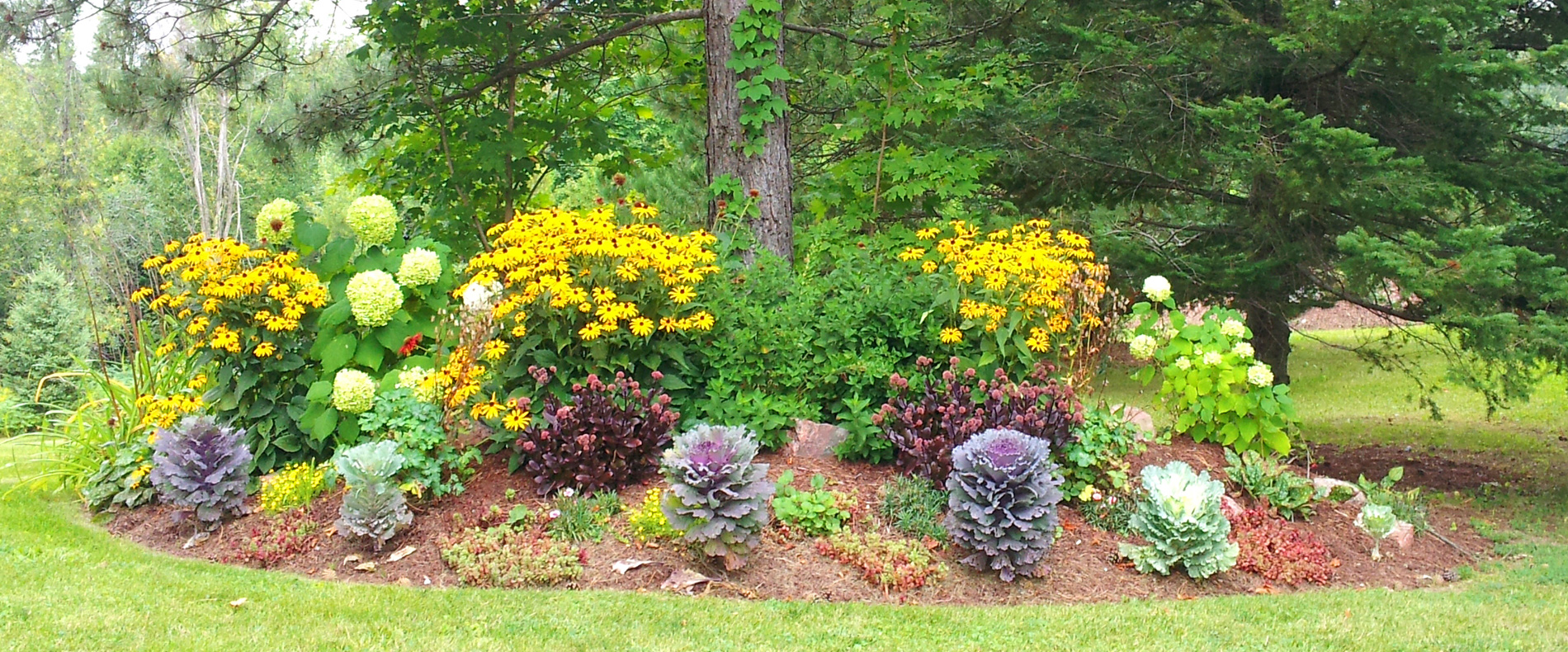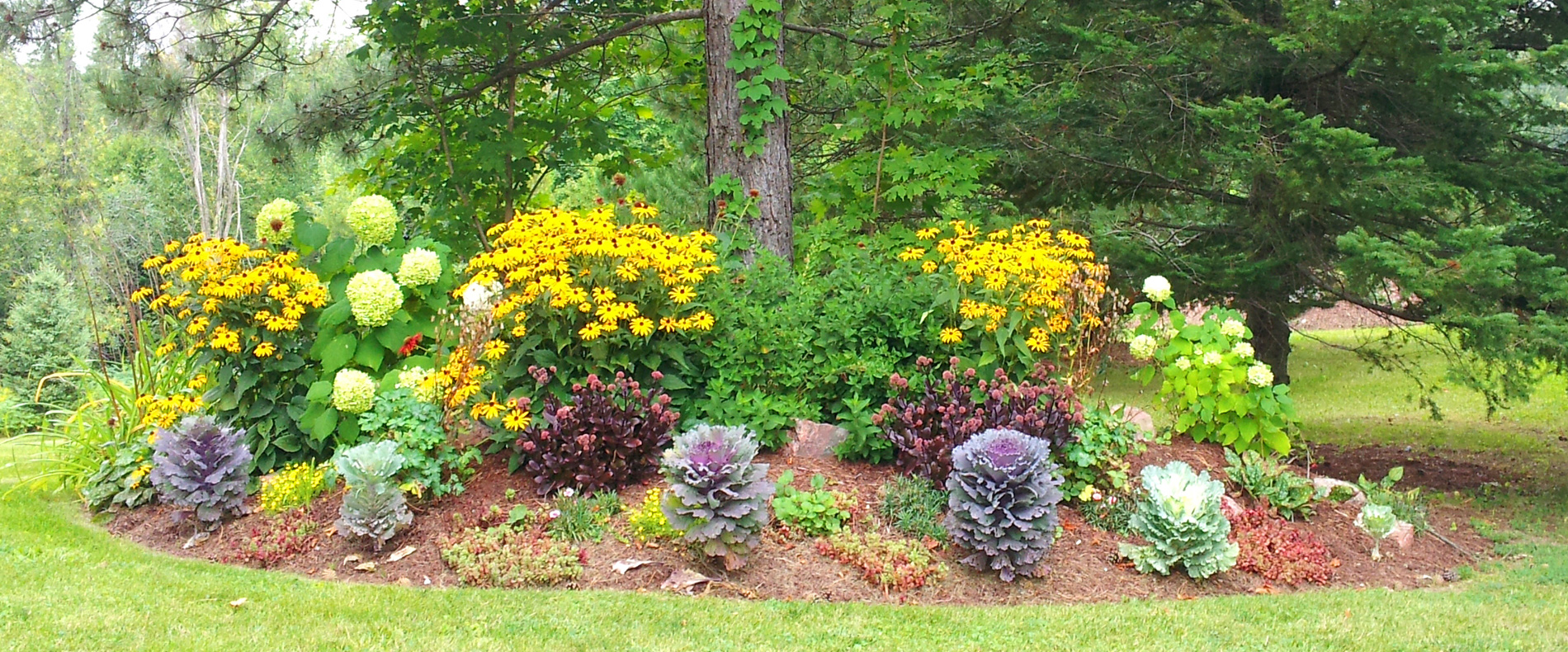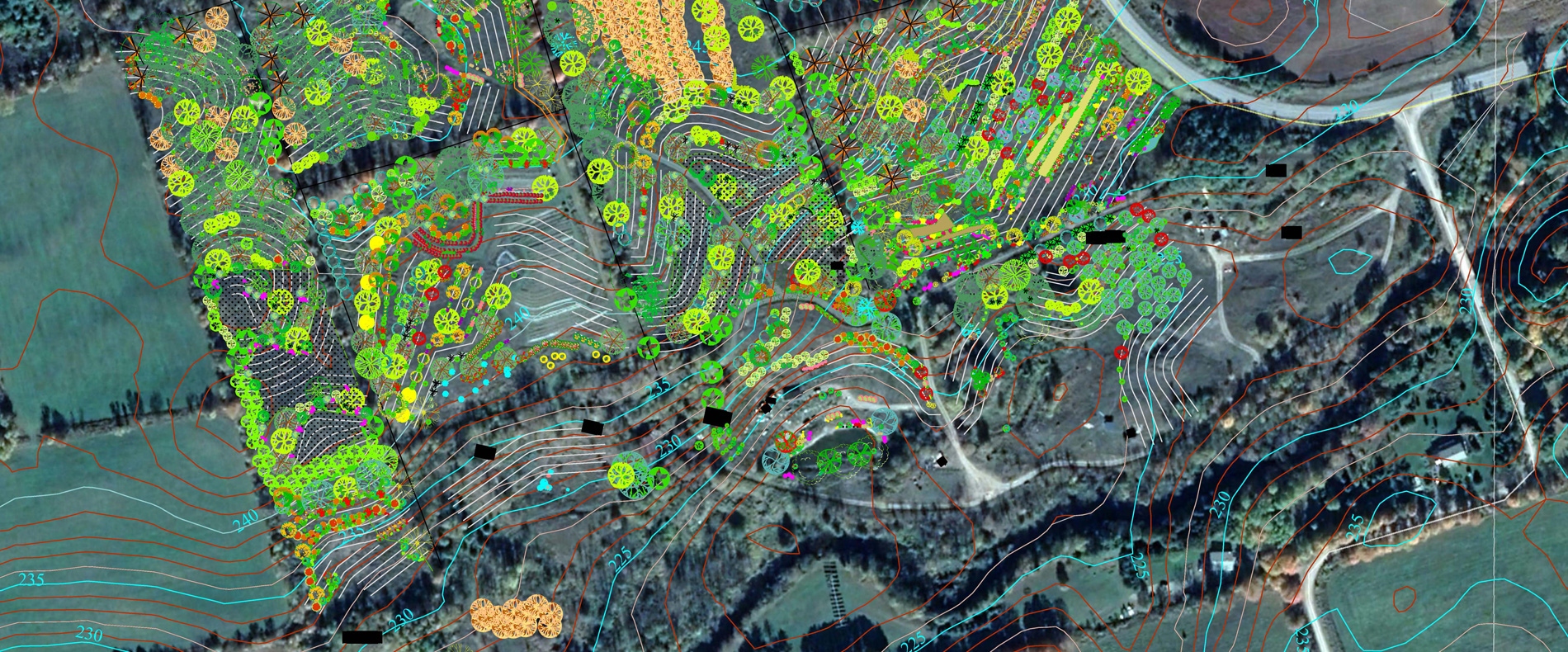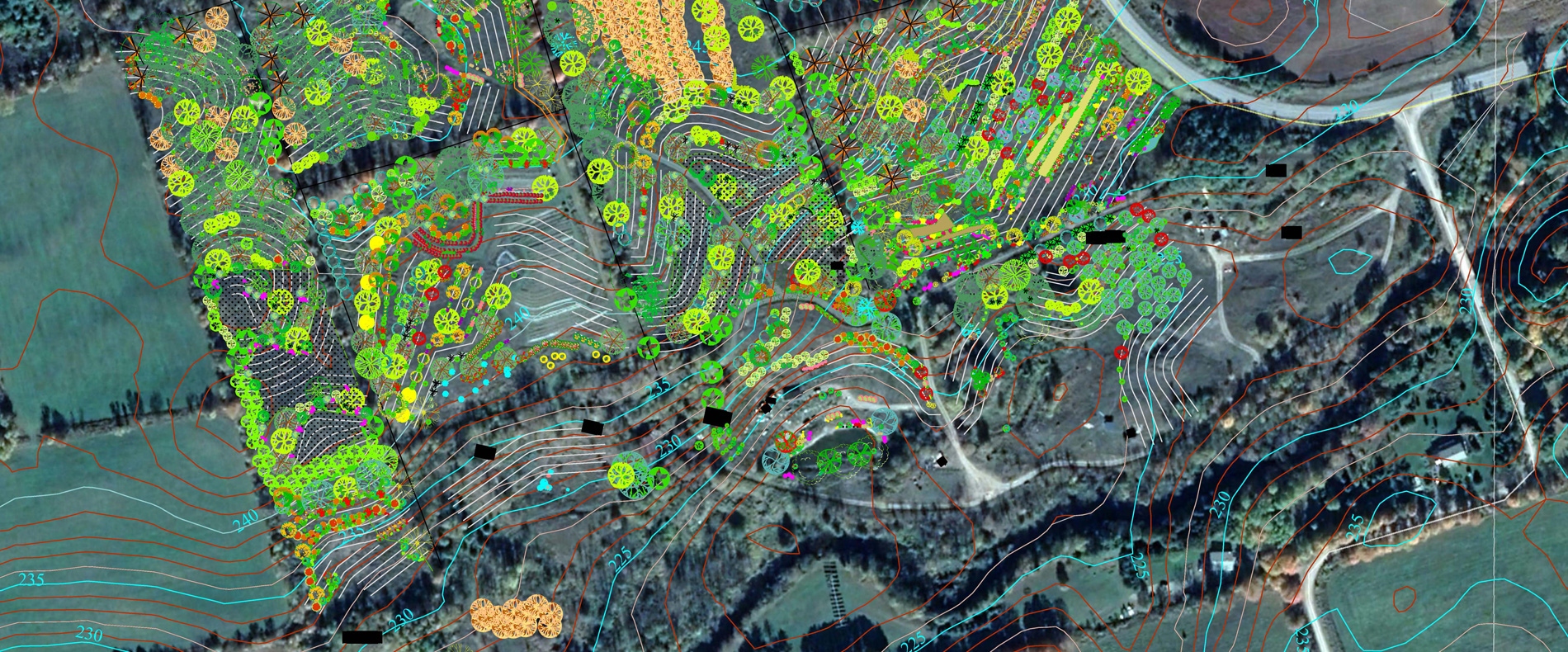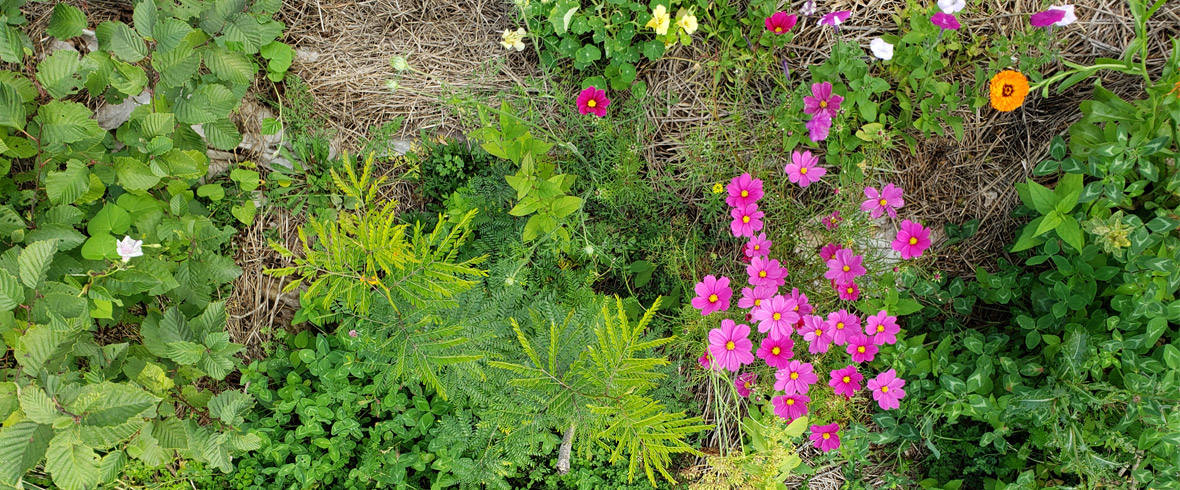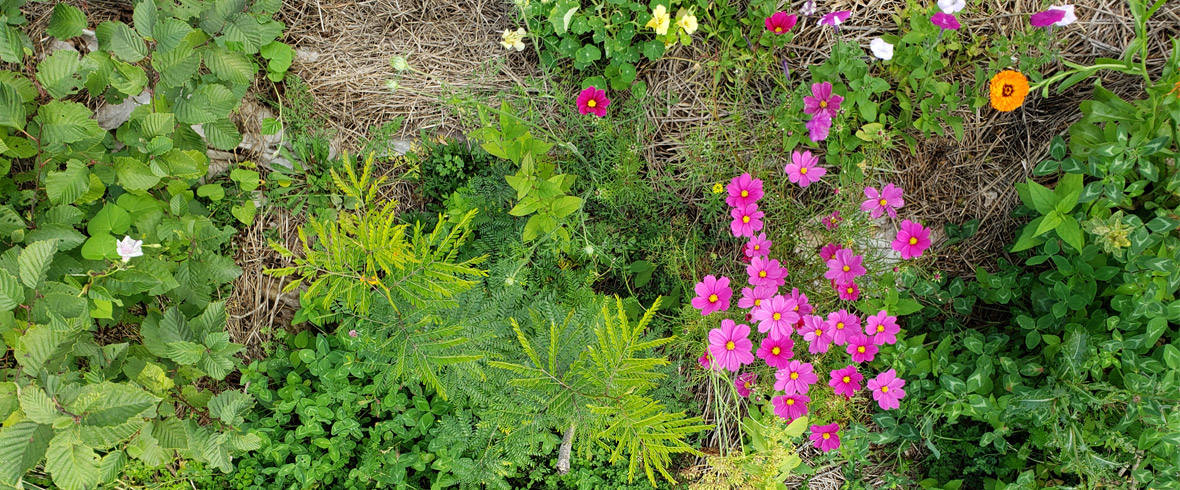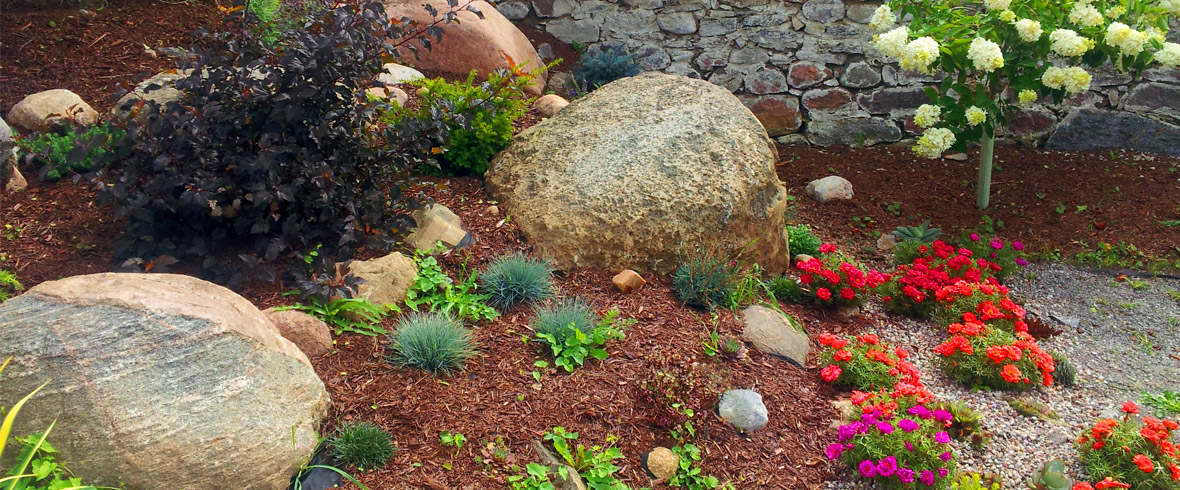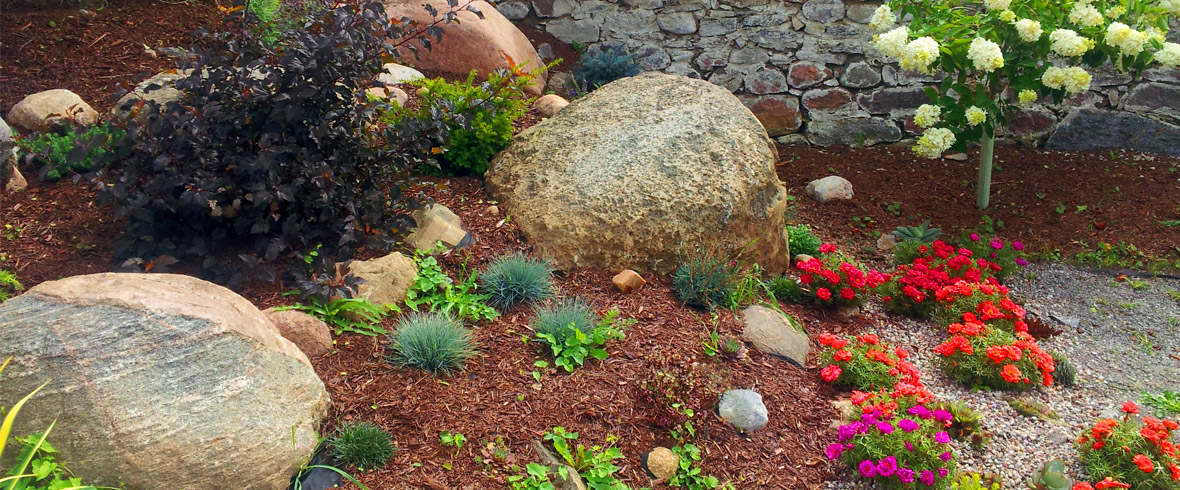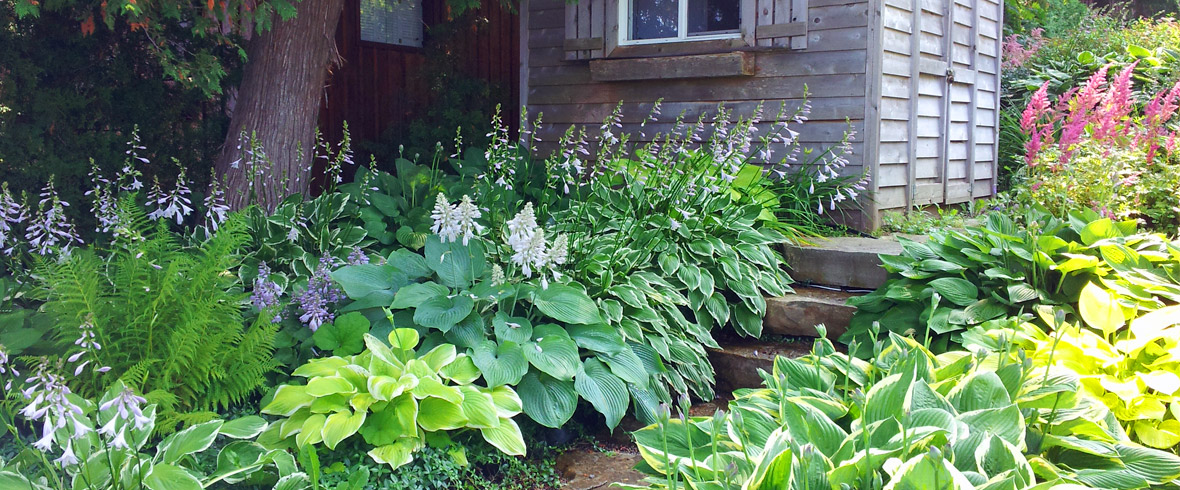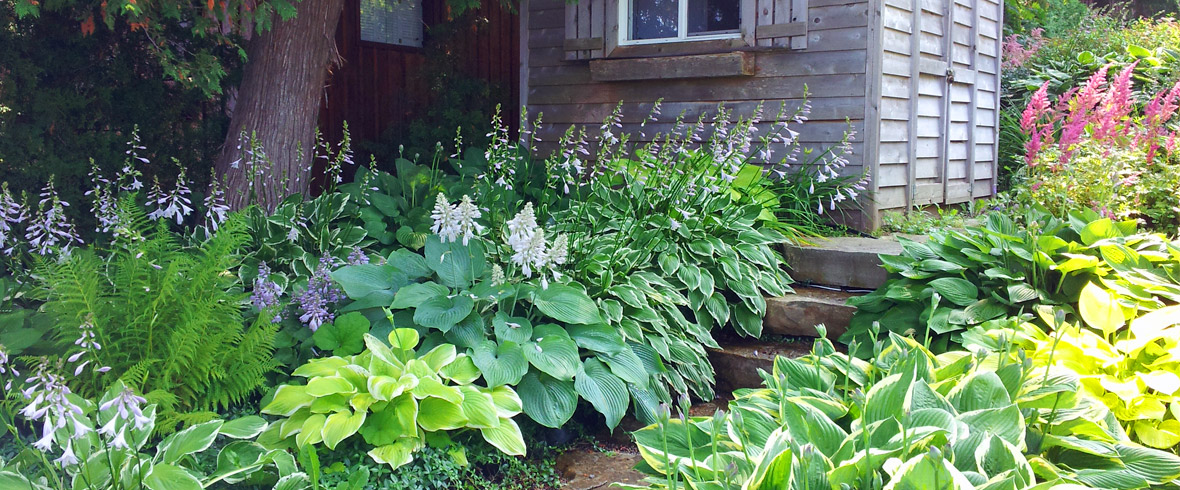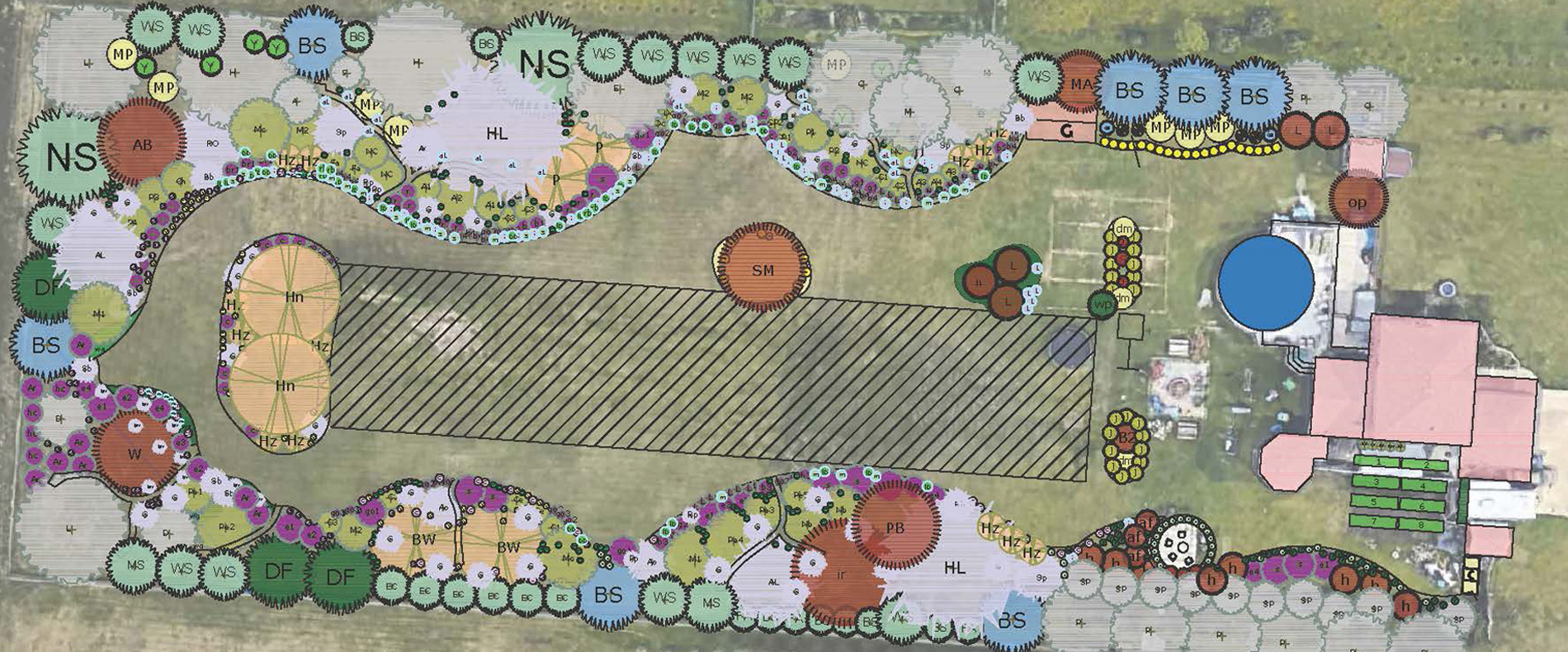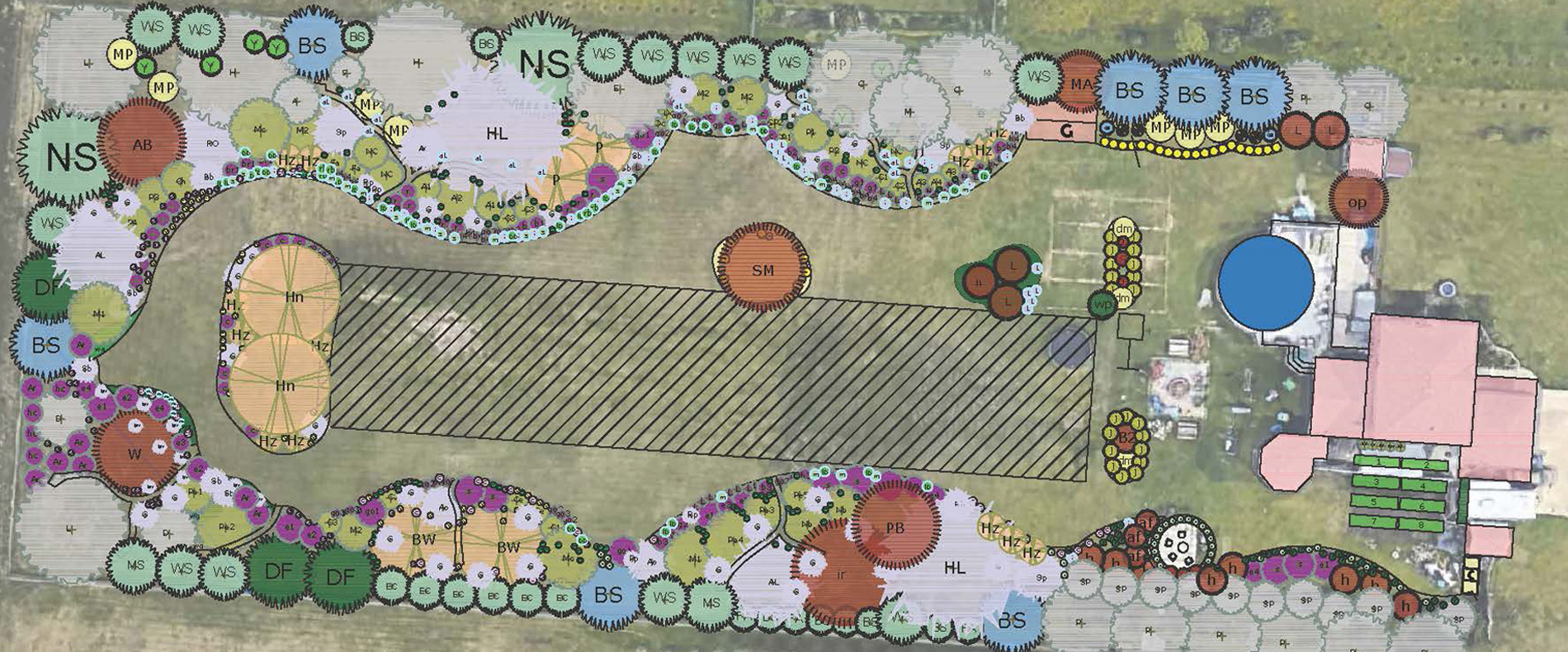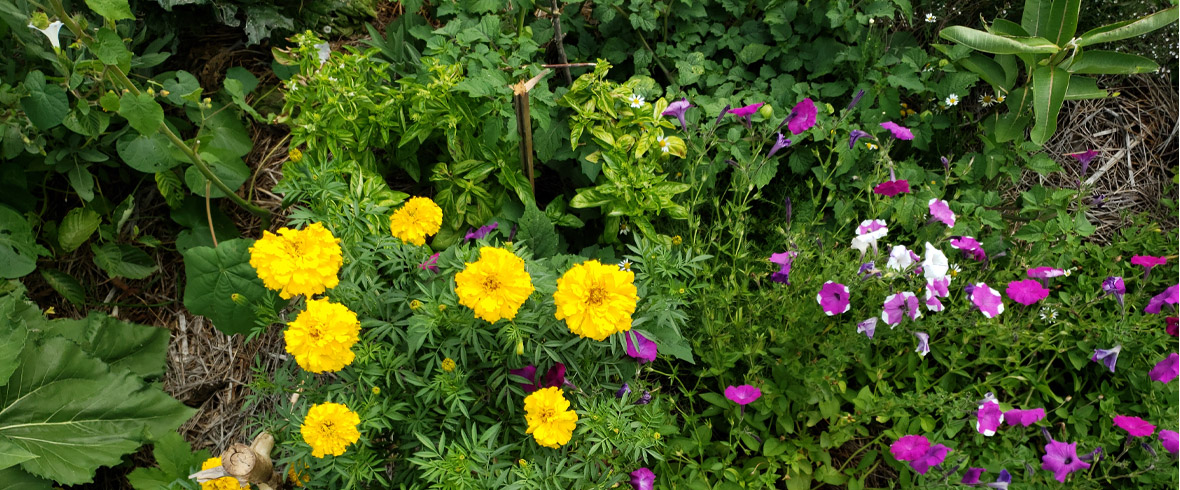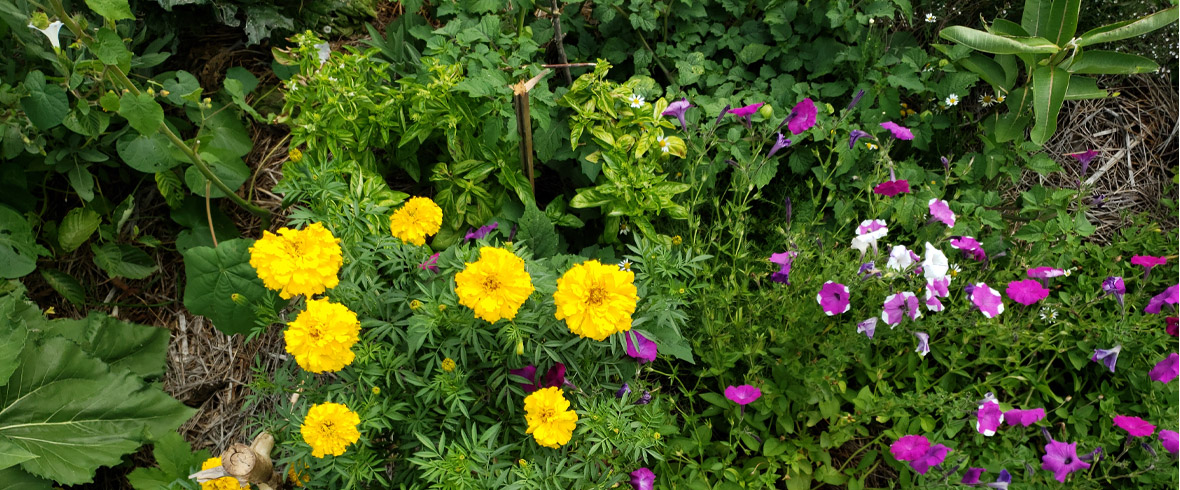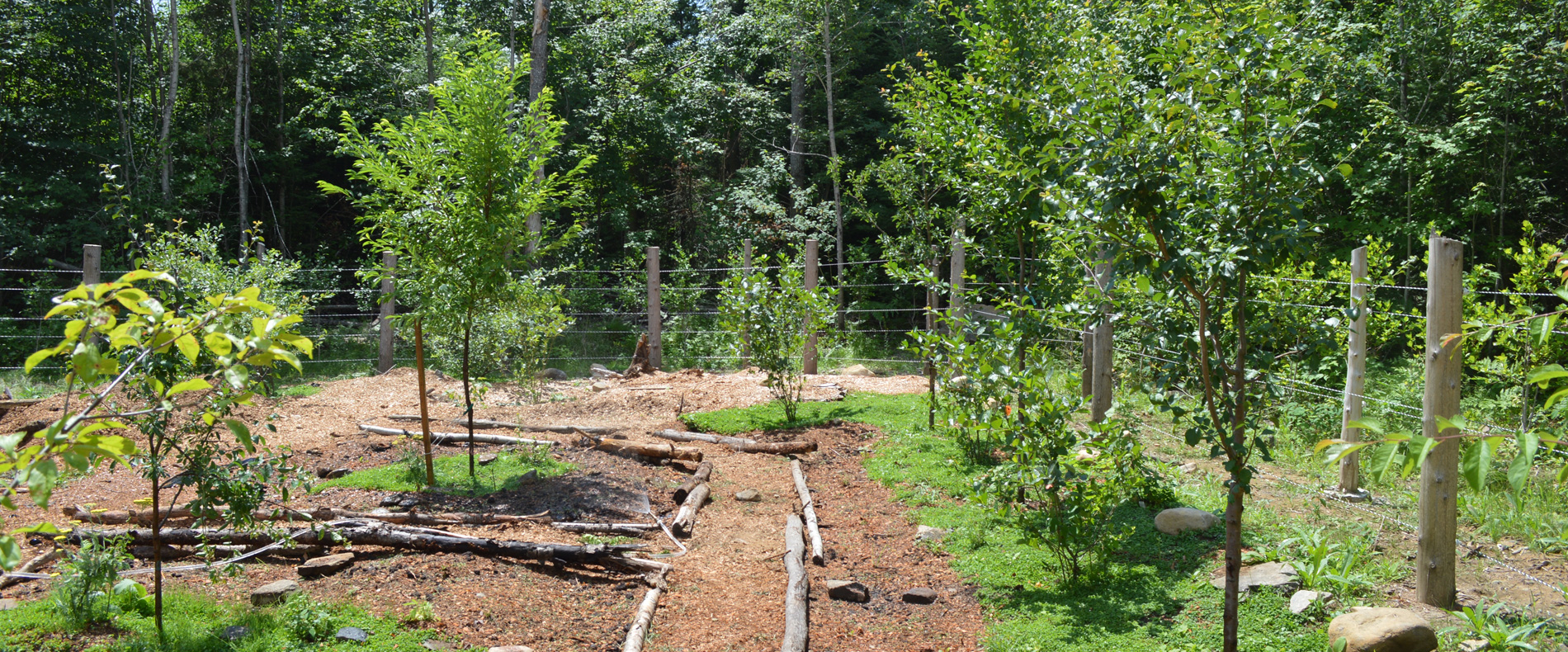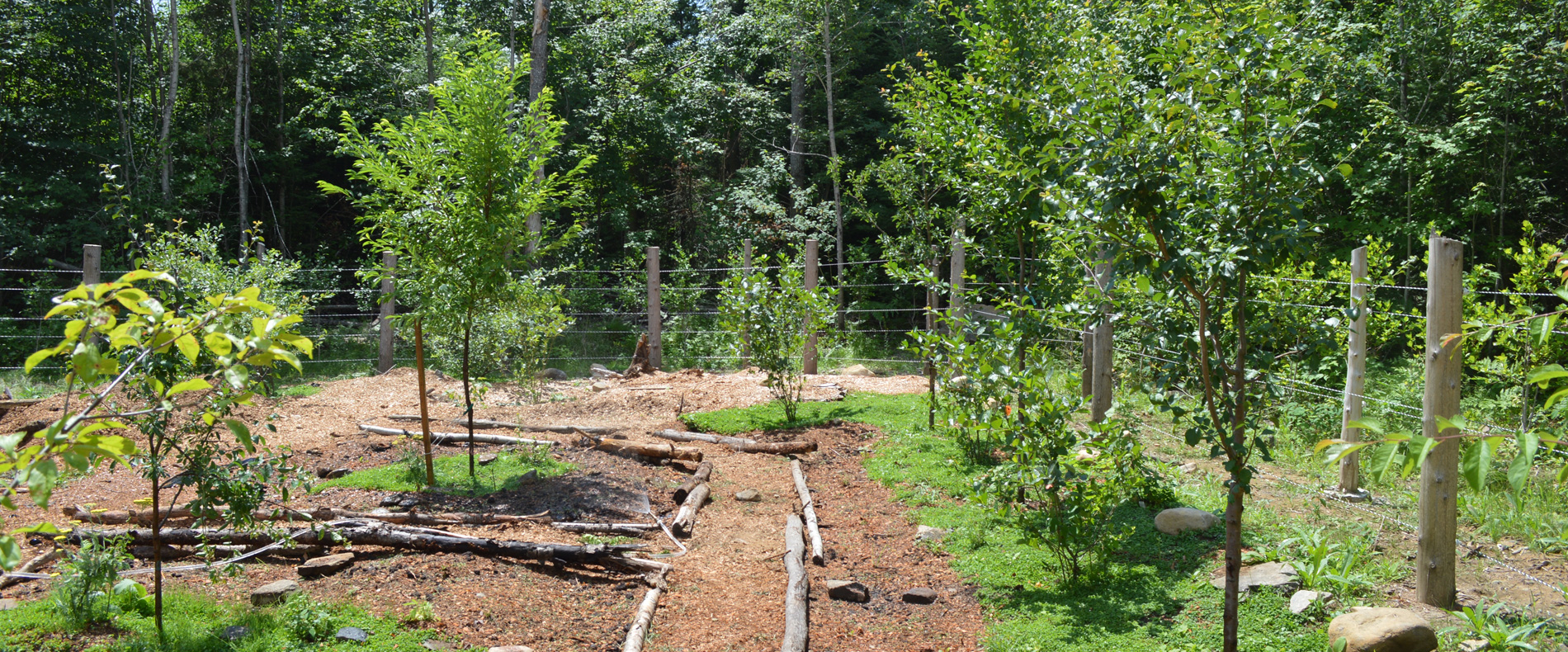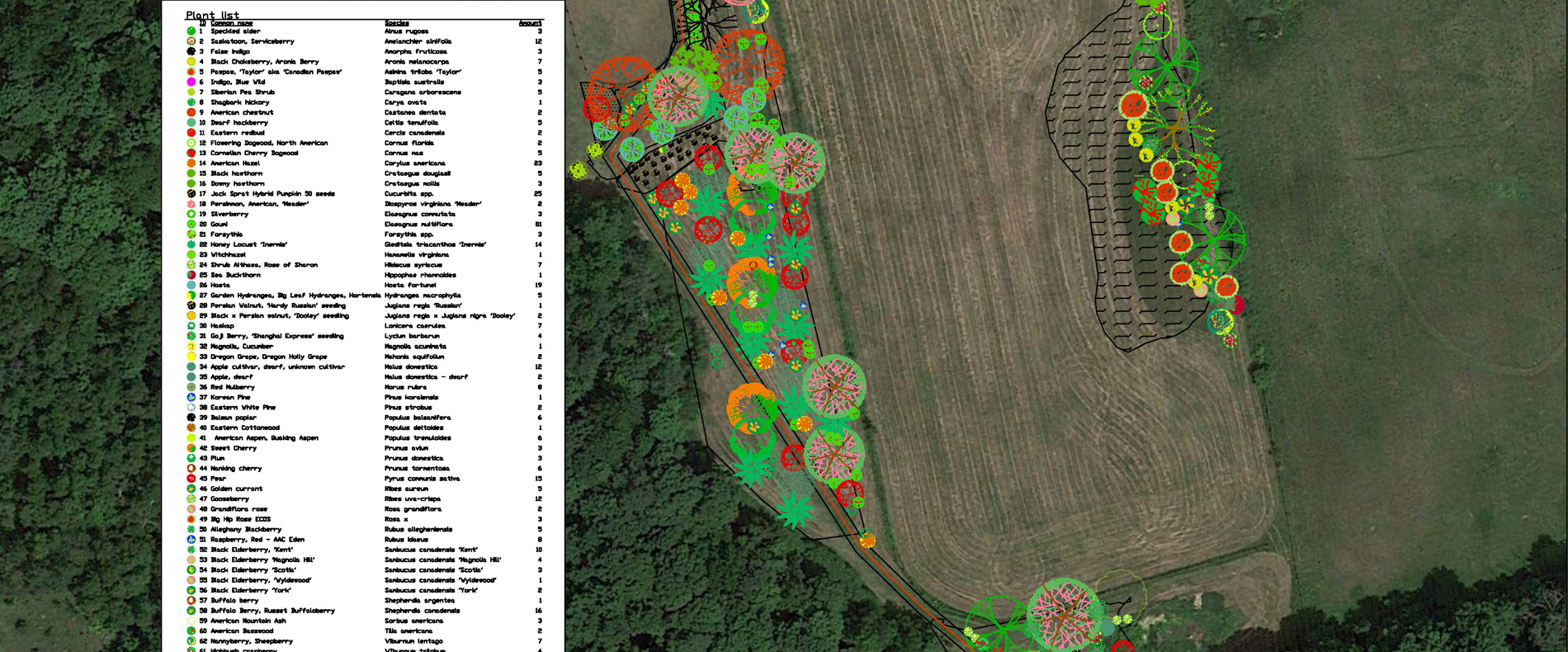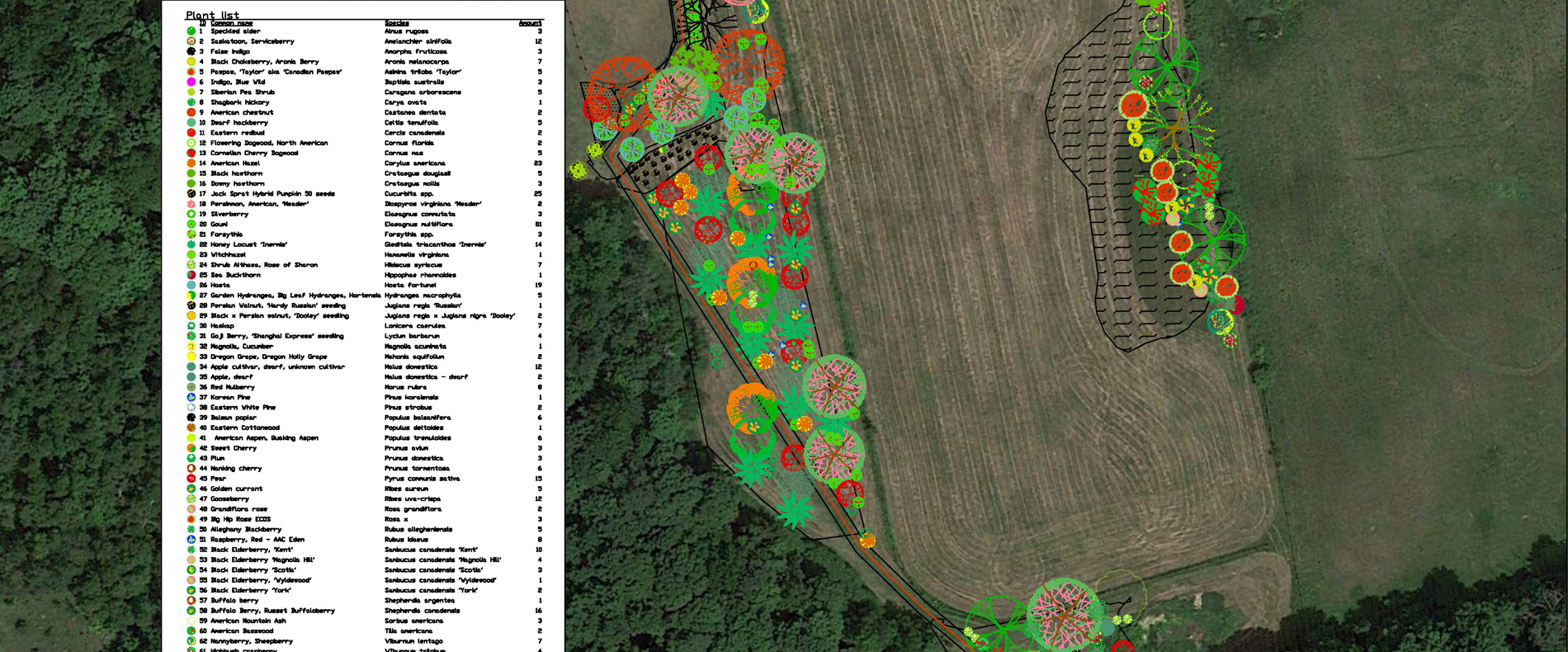 permacuture-design-header-4
permacuture-design-header-3
permacuture-design-header-9
permacuture-design-header-8
permacuture-design-header-6

Let us grow them into the garden or farm of your dreams
Landscape, Garden, and Farm Permaculture Design in Ontario and Beyond
We serve clients internationally, but are a small, local business based in Southern Ontario with partners around Canada and the world. Cities and towns covered for in-person site assessments and visits include Belleville, Trenton, Kingston, Peterborough, Kawartha Lakes, Ottawa, Toronto and the GTA, Guelph, Kitchener, Waterloo, Brockville, Madoc, Marmora, Bancroft, Cobourg, Picton, Napanee, Hamilton, and more.

Design
The key to a beautiful, healthy, low maintenance edible and/or medicinal ecosystem is to take some time for design, whether you have something in place already or are starting fresh. This will save money and time and ensure your plants stay happy and healthy!

Plan
Part of our design process is to set you up with an ongoing plan for how to implement and maintain your gardens or farm within your budget and time constraints. From a quick consultation to in depth designs and plans, we have you covered, whatever your needs are.

Build and Maintain
We can either fully implement and maintain your gardens in our local service areas, consult with you about how you can implement and maintain them yourself, or anywhere in between! This includes supplying and sourcing plants and seeds and/or helping you set up your own nursery.
Now is the time to start your design for the spring!
Contact us today or Book us below to secure your time to begin (re)designing your new and existing gardens!

Permaculture / Ecological Design

Edible & Decorative Gardens

Food Forests, Orchards & Agroforestry Systems

Soil Building & Fertility Enhancement





Edible & Medicinal Plant Sales

Designs for All Budgets
We'll work with your budget to set you up with a design that works for both your land and your wallet. The below are some examples of what you might get with different levels of spending based on time requirements.

Contact for more info

!
Basic Consult
I'll guide you to create your own full design
Example Cost: 2 or less acres = about 15 hours of work @ $55/hour = $825 CAD

Rough Design with Companion Planting (Guild) Pattern Examples and Example Plant Layouts

Goals Articulation Interview (getting clear on what you want)

Consultation & Instruction: Setting You Up for Success

Plant Nursery Plan and Setup (includes seed and plant sources)

List of Site Appropriate Plants

Guided Self-Performed Site Assessment

Basic Implementation Plan

Detailed In-Person or Remote (With Your Support) Site Assessment

Discounts on Plants (If Local)

More Advanced Design with Vegetation Patterns and Locations Laid Out (Overstory, Understory)

More Detailed Implementation Plan
General Design
I'll create your design & plan with you +extras
Example Cost: 2 or less acres = about 30 hours of work @ $55/hour = $1,650 CAD

Design with Vegetation Patterns and Pattern Locations Laid Out

List of Site Appropriate Plants and Ideas for Locations

Goals Articulation Interview (getting clear on what you want)

Consultation & Instruction: Setting You Up for Success

Plant Nursery Plan and Setup (includes seed and plant sources)

Implementation Plan

In-Person or Remote (With Your Support) Site Assessment

Discounts on Plants (If Local)

More Detailed Implementation Plan (What, When, How)

Ongoing Support and Guidance

Detailed Design with Companion Planting (Guilds) Details and Plant Layouts with Exact Locations

Long-Version, Detailed Implementation Plan
Advanced Design
I'll take care of everything +extras
Example Cost: 2 or less acres = about 80 hours of work @ $55/hour = $4,400 CAD

Advanced, Detailed Design with Companion Planting (Guilds) Details and Plant Layouts with Locations

List of Site Appropriate Plants Matched to Design

Goals Articulation Interview (getting clear on what you want)

Consultation & Instruction: Setting You Up for Success

Plant Nursery Plan and Setup (includes seed and plant sources)

Detailed Implementation Plan (What, When, How)

In-Person or Remote (With Your Support) Site Assessment

Discounts on Plants (If Local)

Ongoing Support and Guidance