Our Services
We offer international ecological and permaculture design, and local implementation, and maintenance services in Ontario, Quebec, and British Columbia at incredible prices. This includes architectural design and combined landscape and architectural design that takes into account how your home, homestead, or farm can integrate harmoniously and synergistically with the surrounding environment.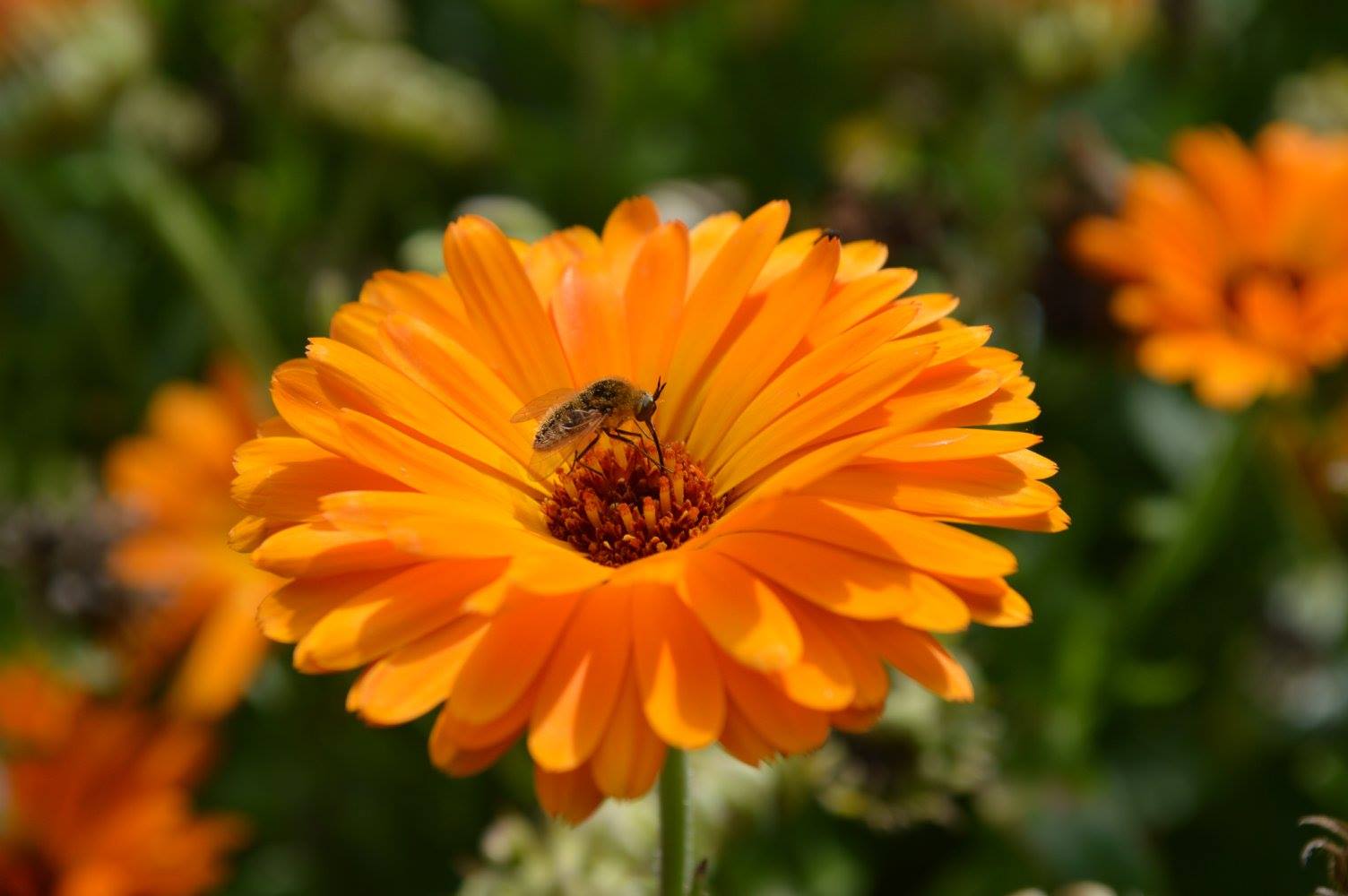 Permaculture Design & Site Assessment (In Person or Online)



Consulting & Self-Sufficiency Setup



Orchards, Agroforestry & Forest Gardens

Organic Pest & Disease Control
Low-Maintenance Designs
When one works with nature instead of against it, there are many ways we can let nature do the work. Ecological restoration techniques and ecological principles ensure healthy garden and farm ecosystems provide their own ecosystem services such as pest and disease control, water retention, and efficient nutrient cycles.
Low Water Designs
Our designs integrate various water-saving techniques that both utilize water more effectively and store it in the landscape. This includes building soil organic matter to make the soil retain more moisture, and implementing techniques and design components such as keyline plowing, swales, ponds, and dams.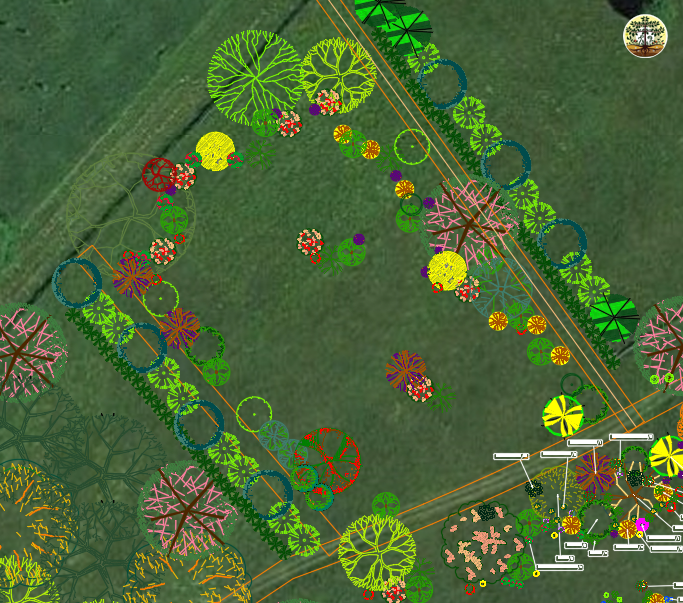 About Our Designs
We will work with you to help flesh out what you really want, whether that's strictly high food production, a living work of art, or a productive AND beautiful landscape.
Not only will we dial in your design, we can also empower you to implement it over time, set up your own nursery, and become self-sufficient in your garden, on your farm, or at your homestead in general. We have the direct, on-the-ground experience with ecological restoration, off-grid homesteading, farming, decorative and edible gardening, and landscape architecture that combined give us a unique perspective that will bring your vision to reality.
Let's Create Your Dream Design Together
Whether it's a small backyard garden or a sprawling farm, we can help you create the design and implementation plan that will exceed your wildest dreams.
Designs for All Budgets
We'll work with your budget to set you up with a design that works for both your land and your wallet. The below are some examples of what you might get with different levels of spending based on time requirements.

Contact for more info

!
Basic Consult
I'll guide you to create your own full design
Example Cost: 2 or less acres = about 15 hours of work @ $55/hour = $825 CAD

Rough Design with Companion Planting (Guild) Pattern Examples and Example Plant Layouts

Goals Articulation Interview (getting clear on what you want)

Consultation & Instruction: Setting You Up for Success

Plant Nursery Plan and Setup (includes seed and plant sources)

List of Site Appropriate Plants

Guided Self-Performed Site Assessment

Basic Implementation Plan

Detailed In-Person or Remote (With Your Support) Site Assessment

Discounts on Plants (If Local)

More Advanced Design with Vegetation Patterns and Locations Laid Out (Overstory, Understory)

More Detailed Implementation Plan
General Design
I'll create your design & plan with you +extras
Example Cost: 2 or less acres = about 30 hours of work @ $55/hour = $1,650 CAD

Design with Vegetation Patterns and Pattern Locations Laid Out

List of Site Appropriate Plants and Ideas for Locations

Goals Articulation Interview (getting clear on what you want)

Consultation & Instruction: Setting You Up for Success

Plant Nursery Plan and Setup (includes seed and plant sources)

Implementation Plan

In-Person or Remote (With Your Support) Site Assessment

Discounts on Plants (If Local)

More Detailed Implementation Plan (What, When, How)

Ongoing Support and Guidance

Detailed Design with Companion Planting (Guilds) Details and Plant Layouts with Exact Locations

Long-Version, Detailed Implementation Plan
Advanced Design
I'll take care of everything +extras
Example Cost: 2 or less acres = about 80 hours of work @ $55/hour = $4,400 CAD

Advanced, Detailed Design with Companion Planting (Guilds) Details and Plant Layouts with Locations

List of Site Appropriate Plants Matched to Design

Goals Articulation Interview (getting clear on what you want)

Consultation & Instruction: Setting You Up for Success

Plant Nursery Plan and Setup (includes seed and plant sources)

Detailed Implementation Plan (What, When, How)

In-Person or Remote (With Your Support) Site Assessment

Discounts on Plants (If Local)

Ongoing Support and Guidance